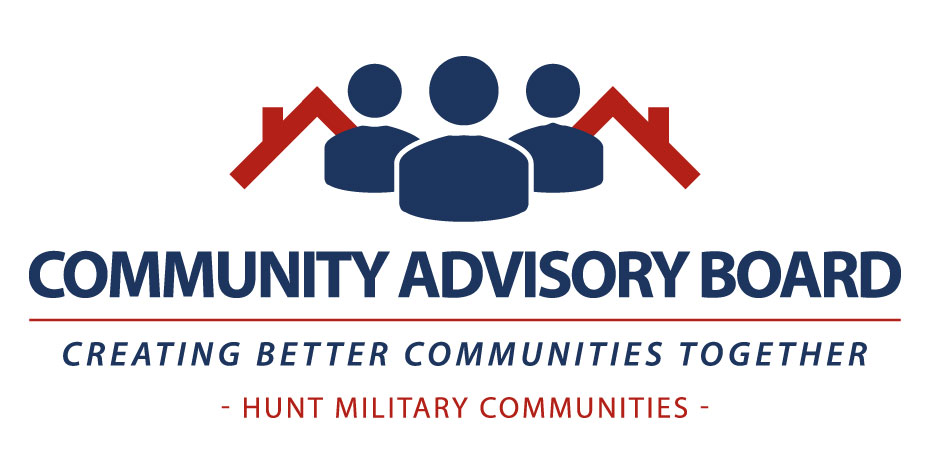 At Ohana Military Communities (OMC), we want our residents to be involved with their neighborhoods and encourage them to be an active voice for residents in their communities. To bring this vision to life, we have established a Community Advisory Board (CAB) which consists of designated representatives from each of our neighborhoods, the Navy Housing Office and our OMC team. Together, this committee will provide an effective forum with which resident ideas can be shared and important concerns can be discussed through regular neighborhood meetings.
How it Works
A CAB representative is selected for each community. As representative of his or her neighborhood, he or she will act as the community liaison providing information between residents in their community and the CAB. He or she will also attend semi-annual community meetings with OMC, as well as monthly CAB meetings with OMC representatives every second Tuesday of the month.
How to Apply for the Role of CAB Representative
If you are interested in being the active voice for residents in your community and have at least 12 months remaining until PCS, you may qualify as a CAB Representative. We are currently seeking candidates to fill this role for all our neighborhoods, and would love to hear from you! Please submit a letter of interest telling us why you want to make a difference in your community and email your letter to your community manager LISTED HERE or hand deliver your letter to your community office, with attention to the name of your Community Manager. Your letter should include your contact information, home and mobile number, as well as your email address.
Mahalo for making Ohana Military Communities your home of choice. We are excited to work with you in making a difference in your community!
For any questions and futher information, please refer to our Contact Page.