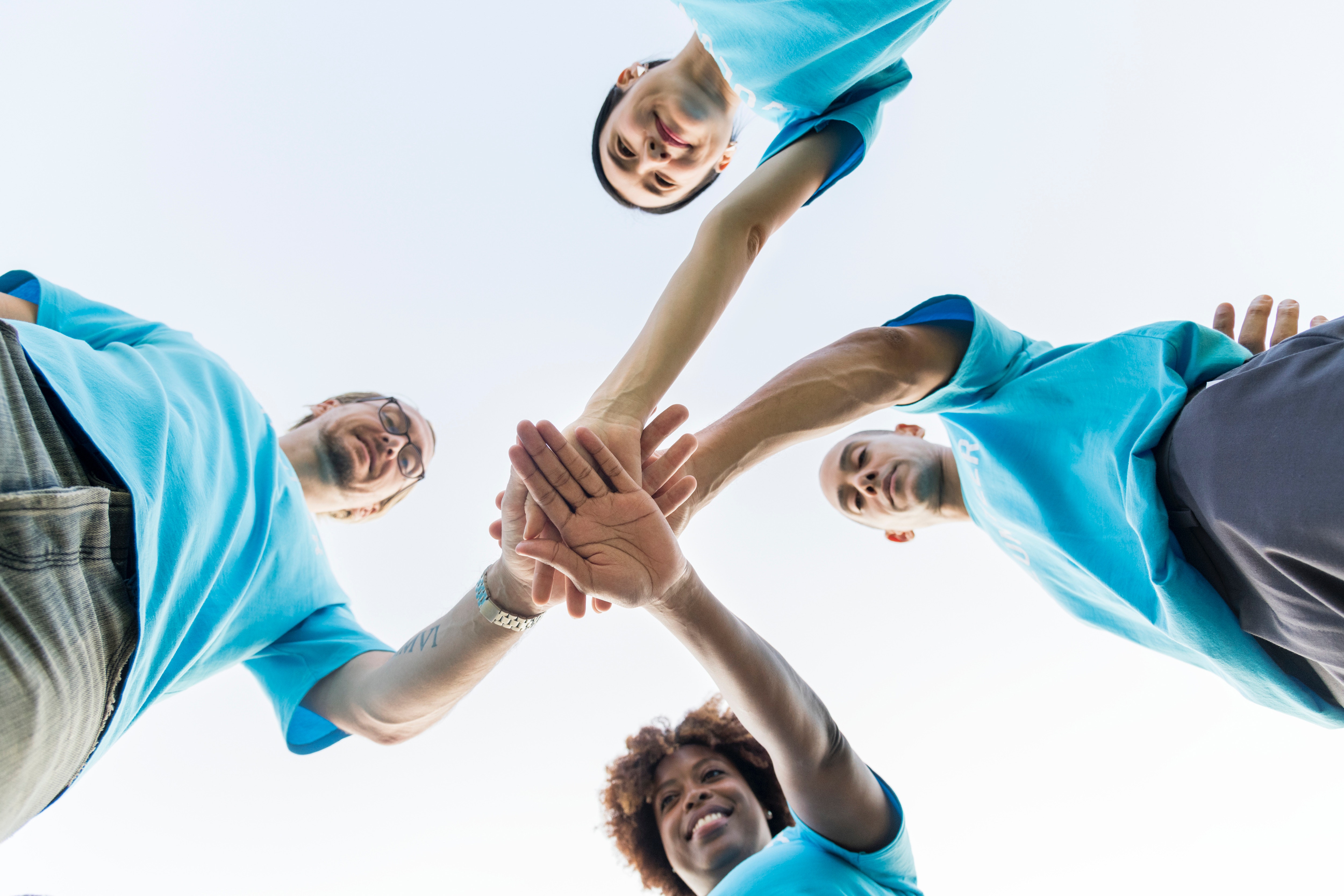 Together, we are safer!
Ohana Military Community hosts Honolulu Police Departments, Neighborhood Security Watch meetings quarterly. If you live in within OMC, we encourage you to join us at our quarterly Neighborhood Security Watch meetings.
The meetings are meant to form a "Hui" or group of neighbors that get to know each other, and share vital information in preventing and deterring crime. In partnership with the Honolulu Police Department, this program has been successful in many communities throughout the islands.
Check back frequently for upcoming meeting schedules!
ALOHA!