Virtual FUN!
Looking for something FUN to do while practicing social distancing? Join us for our Virtual Activities continuing all this month! There will be giveaways and prizes for winners! Check us out on FaceBook to join the fun!
FaceBook: Navy Family Housing Hawaii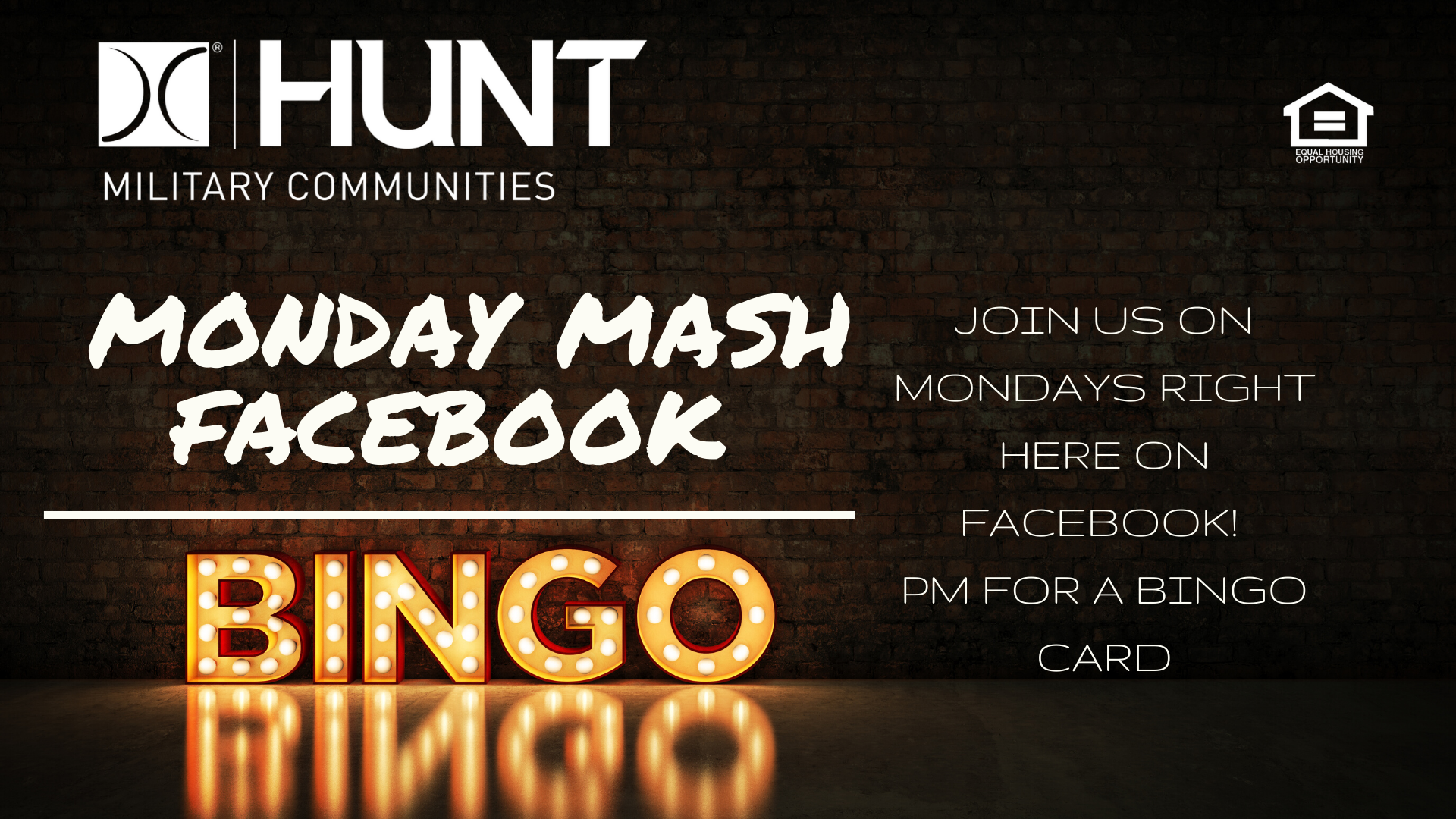 MONDAYS | Monday Mash FB Bingo
Join us every Monday this month with your families, friends, and neighbors for a text live virtual game of Bingo on FaceBook!
---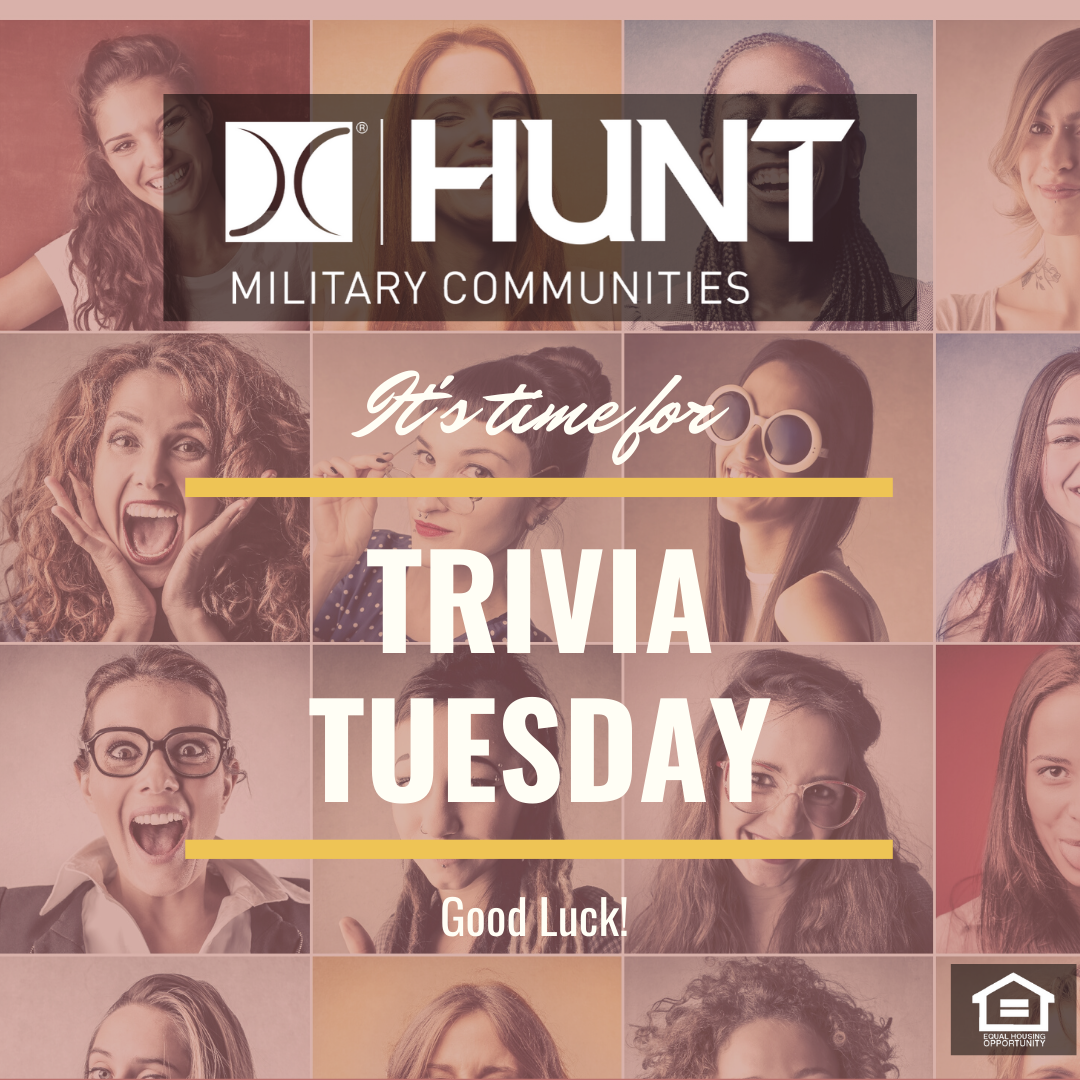 TUESDAYS | Trivia Tuesdays
Join us every Tuesday as we post a fun trivia question for you to research and answer. All residents providing the correct answer are then entered into a drawing for a prize!
---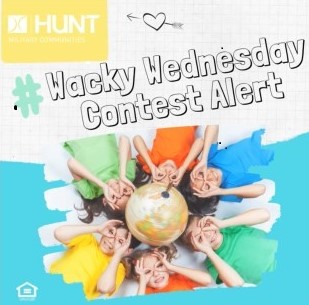 WEDNESDAYS | Wacky Wednesday
Join us every Wednesday for a new family challenge! This is devoted to family friendly activities that are easy and fun to do at home.
---
THURSDAYS | Thankful Thursdays
Join us every Thursday as we share reasons to continue being thankful! This event is centered around thankfulness and helping us to realize how blessed we are regardless of the current situation #THANKFUL
---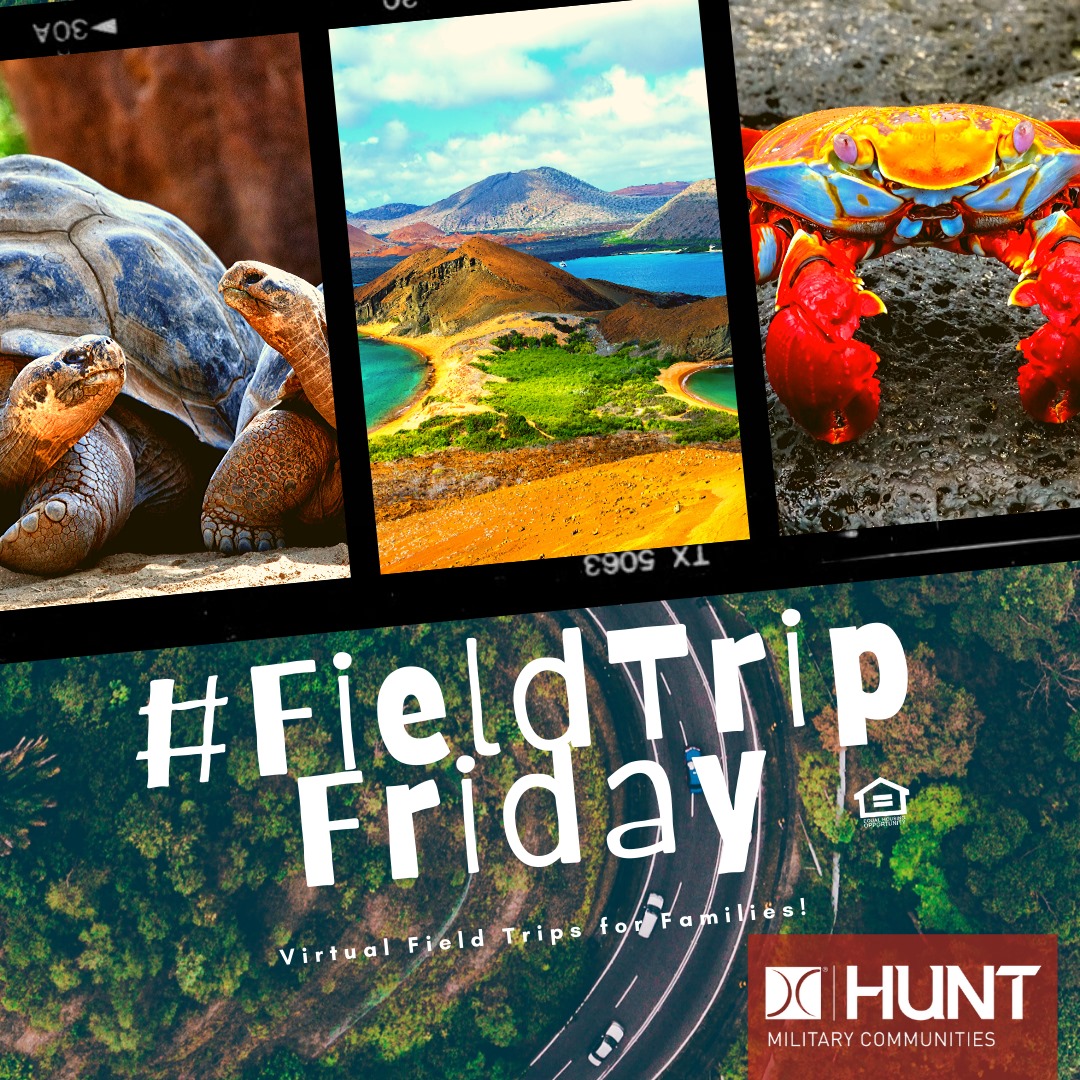 FRIDAYS| Field Trip Fridays
Join us every Friday for a virtual tour experience. We will be visiting museums, theme parks, national geographic locations, etc. Each week is a new FUN destination.
---
SATURDAYS | Sanity Saturdays
Join us every Saturday as we focus on wellness, exercise, and health!
SUNDAYS | Soulful Sundays
Join us every Sunday as we share an inspiring story or quote to create positive vibes and wellbeing.