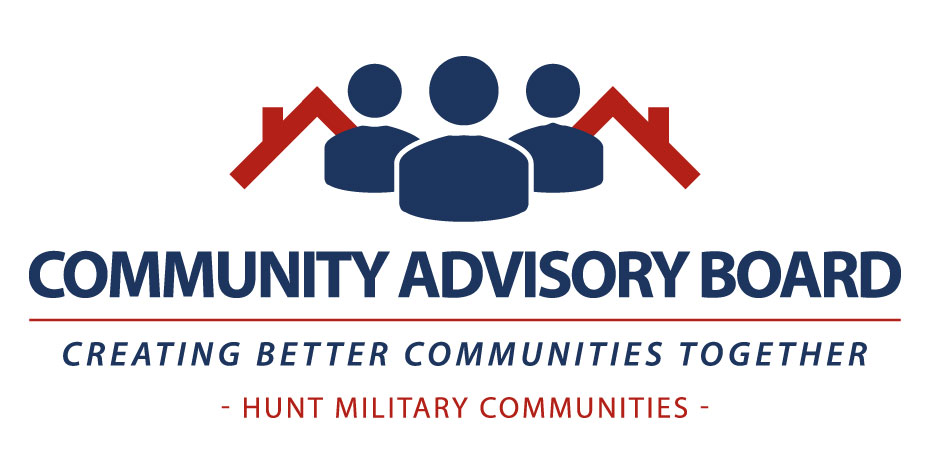 At Ohana Military Communities (OMC), we want our residents to be involved with their neighborhoods and encourage them to be an active voice for residents in their communities. To bring this vision to life, we have established a Community Advisory Board (CAB) which consists of designated representatives from each of our neighborhoods, the Navy Housing Office and our OMC team. Together, this committee will provide an effective forum with which resident ideas can be shared and important concerns can be discussed through regular neighborhood meetings.
We are currently accepting applications for CAB Representative for each of our neighborhoods.
Click here for more information.